The Cannabis Industry Now
The Cannabis Industry Now
There is no doubt that the year 2020 came with many hardships, on the flip side it was a shockingly quality year for industries like tech and cannabis. As the economy became unpredictable with the COVID-19 pandemic, almost all industries were hit hard. Governments all around the world began to turn to cannabis legalization for economic recovery. Cannabis was one of the few industries to not only recover, but also hit record breaking highs in the stock market, which means it will start on a high note in 2021.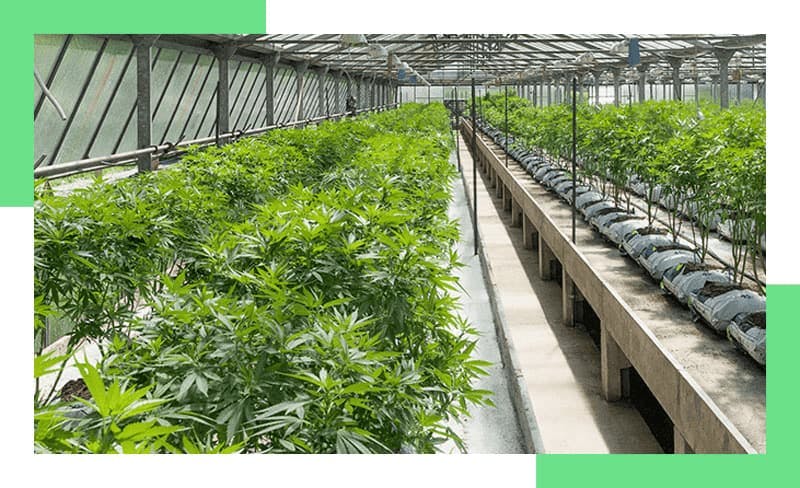 Cannabis Market Value
Cannabis market value is climbing as cannabis legalization goes global. Cannabis is increasingly being used for medicinal and recreational use. In the United States alone cannabis sales end 2020 with about $19 billion and estimates 2021 to value at $25 billion. The majority of Americans are starting to come around to the idea of marijuana for recreational use, not only medical. New Frontier Data says an astonishing 68% of Americans support the full legalization of cannabis, which is the highest ever recorded. Hopes are high that federal legalization will come soon especially with Democatic control in the White House, which could lead to the U.S. Cannabis Market skyrocketing. European Legal Cannabis Market is also on track to become a huge market. It is aiming to value over $40 billion by the year 2024. The recreational market is estimated to be $17 billion and the medicinal market at $22 billion. Mexico is making strides as they work to finalize legalization of cannabis. They are the third country to legalize cannabis by court order. They are creating about 75,000 jobs to cultivate and harvest cannabis, as their medicinal market totals to about $2 billion.
Cannabis Diversity
When many people think about cannabis, their initial thought may be tied to smoking the dried leaf version of marijuana. THC and CBD are able to be absorbed by the body in many different ways which is what makes cannabis so diverse. Use of the dried flower type of cannabis is actually declining as other products are on the rise. Some of these products include edibles, concentrates, extracts, vape pens, oil for oral use, and hashish/kief. While many people think of smoking as the dried lead version of marijuana, cannabis has actually become a truly diverse assortment of products which contributes to its explosion in the market value.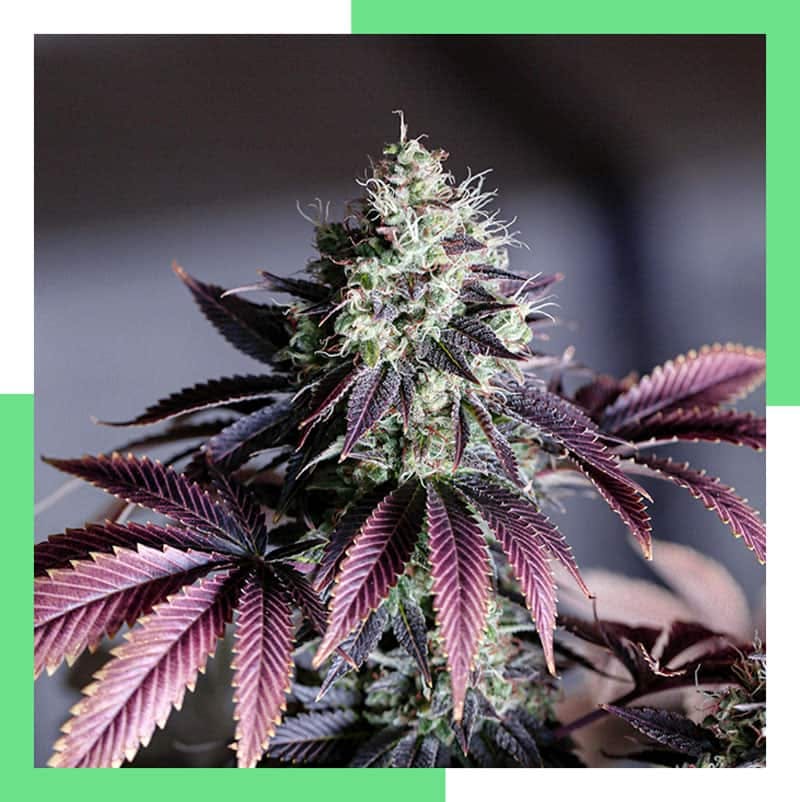 The CBD Market
One of the main ingredients in cannabis is Cannabidiol or CBD. It is derived from the hemp plant which is a cousin plant to marijuana. Researchers have uncovered many health benefits from CBD. The CBD Market is becoming more diverse as it is being used in a variety of products. In 2018, 65% of the CBD Market was made up of Dispensary sales. In 2024, Dispensaries are projected to make up only 26% of the market. eCommerce is estimated to grow from 16 to 18% by 2024.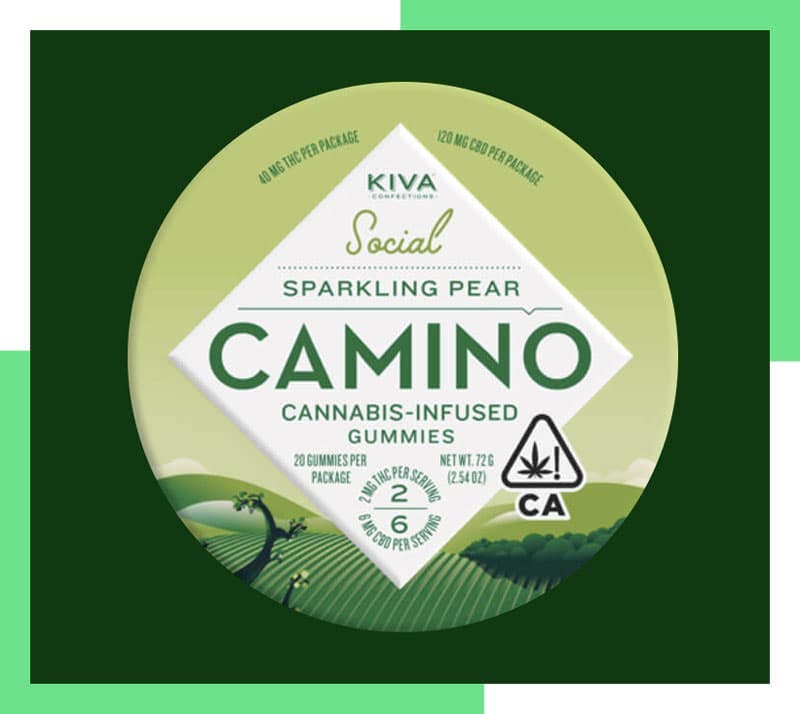 Pharma is projected to grow from a measly 1% to 11% of the CBD Market. People are finding CBD to be used in a variety of different ways, from skincare to supplements, and the CBD Market is projected to grow from a total of about $2 billion in 2018 to a whopping $30 billion in 2025. The cannabis industry has without a doubt surpassed expectations, and will continue to do so as people open their minds to the different uses of cannabis.