Artifactz Creme Brulee Hybrid
Welcome Artifactz to the Emberz Family
On the menu this month we're introducing a new strain reminiscent of the past. Please welcome Artifactz Creme Brûlée hybrid to the line up. This one of a kind strain is derived from crossing cookies and cream with Secret Weapon. This hybrid cross breed is something like a blast from the past. Creme brûlée is a hybrid but smokes like your typical sweet bubba kush indica. The hits are smooth and light allowing you to taste all the terpene flavor profiles as you exhale.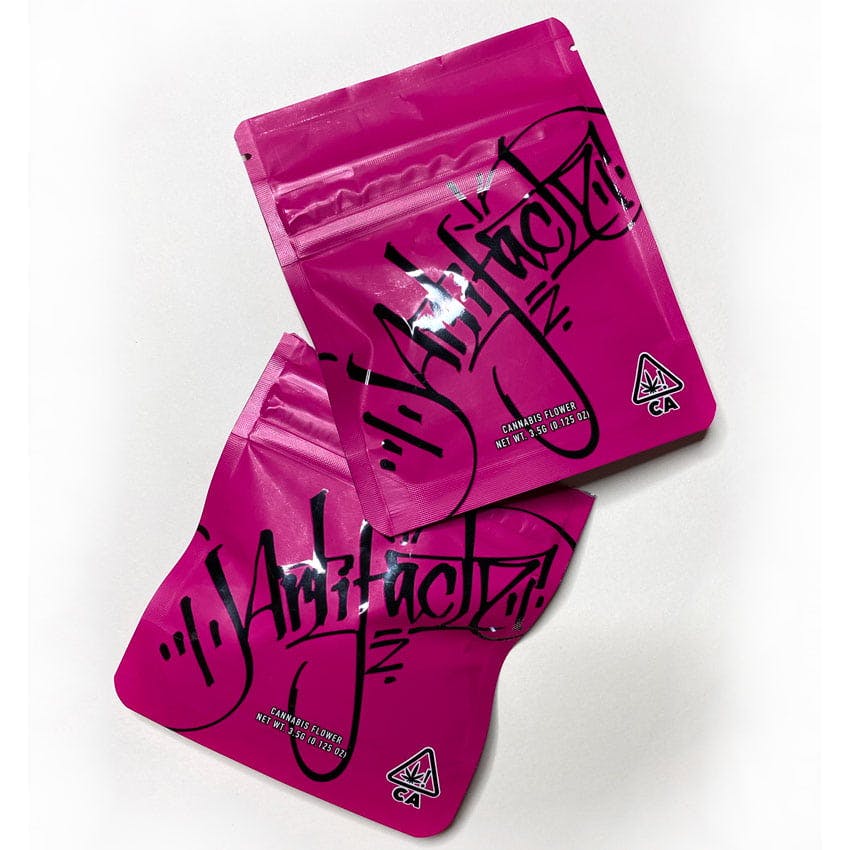 GENETICS
A potent hybrid marijuana strain made by crossing Cookies and Cream with Secret Weapon. This strain produces a long-lasting and relaxing high. Consumers should take caution as the high potency of Oreoz may be overwhelming to those new to cannabis. This strain has an aroma reminiscent of campfire s'mores, with extra delicious hints of chocolate and diesel. Medical marijuana patients use Oreoz to help relieve symptoms associated with appetite loss, insomnia, chronic stress and depression.
FLOWER COLOR
When it comes to the color, neon green, you would think you found an exotic strain that you smoked back in 2007. The look says bubba kush/ juicy fruit but the taste and high says sour diesel. The smoke is very light and smooth on the throat. Lack of coughing may lead one to think the strain is light on THC but just wait until the second hit. You will definitely be coming back for more at the price point.
NUGGS
Growers say this strain has dense buds that are lumpy, long, and neon green in color with amber hairs and glittering trichomes. The recent batch comes in 3.5g small nuggs but don't sleep on this batch, many of the nuggs are large 1 - 2 gram in size.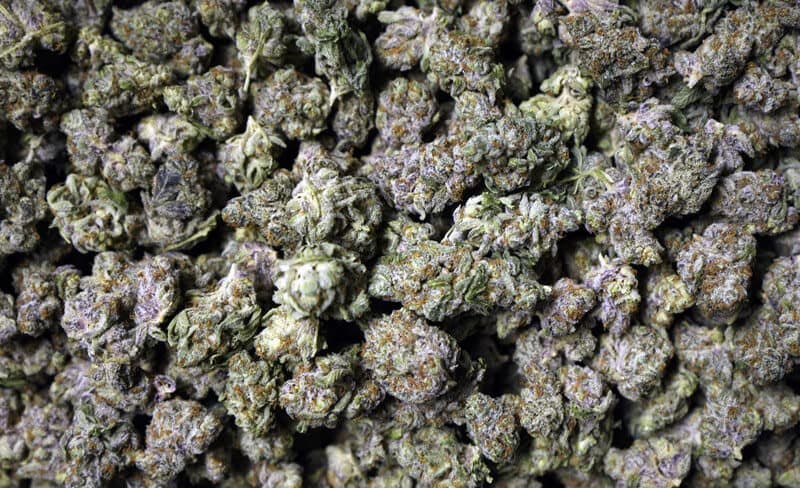 About Artifactz
New on the scene based in LosAngeles California, Artifactz is an up and coming brand searching for the lost exotic genetics only a select few cannabis connoisseurs have experienced. Their mission is to bring the exotic strains and award winning flavor profiles to the masses at a price anyone can afford. We think everyone should have an equal opportunity to sample the best cannabis in the world and Artifactz is doing just that. Stay on the lookout for their next drop.
Click the following link to add this one to your order: