Get Lucky
With this Rice Krispie Recipe
POT of the mornin' to ya!
This St. Patrick's Day we've decided to dust off an old recipe that we all knew and loved as kids - but with a twist! Rice Krispies Treats are delicious and so easy to make. In our exclusive recipe, we added our special Emberz homemade cannabis infused butter to send you sailing over the rainbow. Let's get to the goods!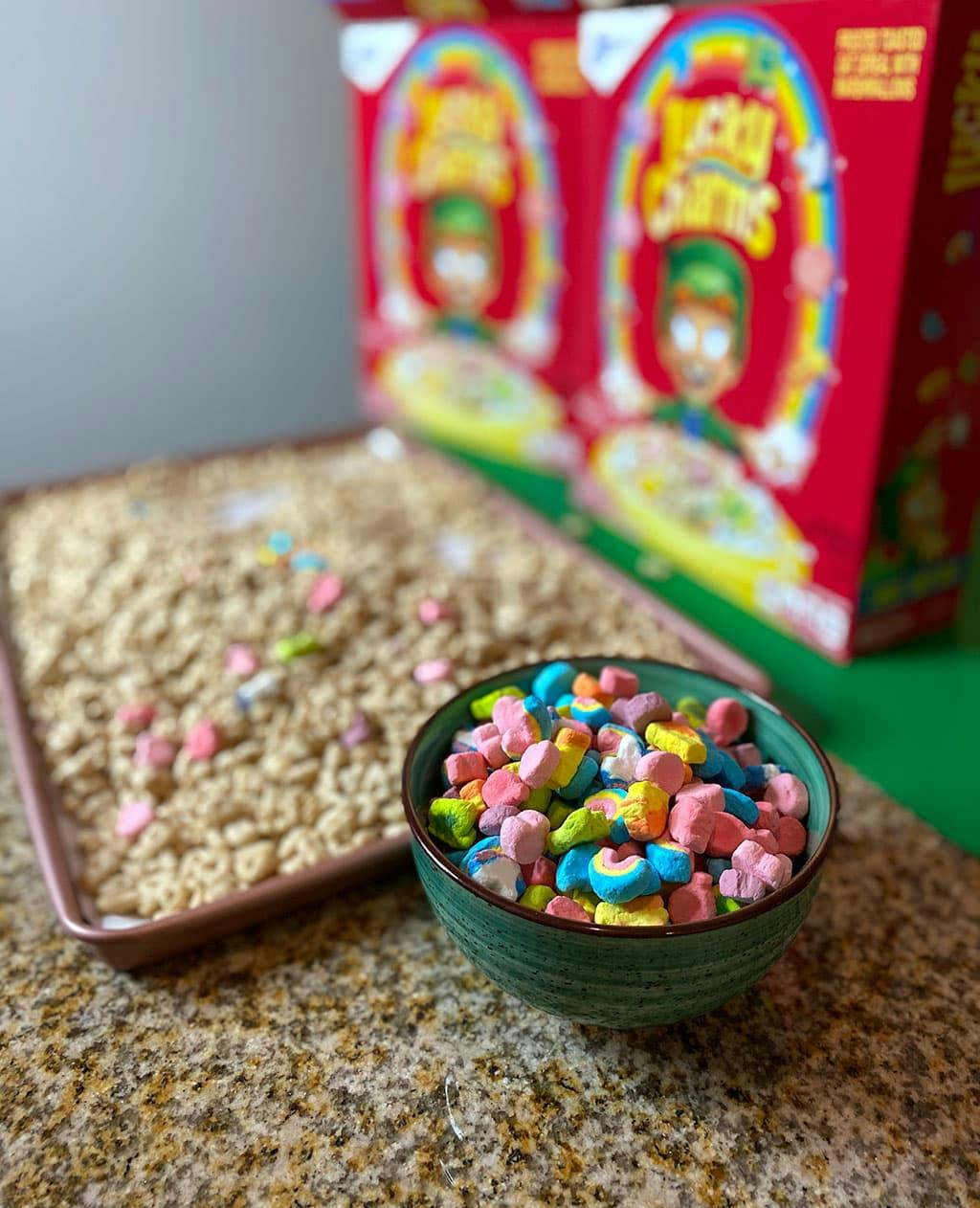 We chose to make our own exclusive CannaButter with Artifactz Creme Brulee Hybrid. You can also opt to buy your own or use a more common cannabis concentrate or infused oil. Remember to decarboxylate your flower prior to creating your cannabis butter and refer to our next blog post for tips on how to create your homemade THC infused butter. The dash of vanilla extract adds a more robust flavor that helps cut the faint weed-y taste commonly found in edibles. We've also added Lucky Charms marshmallows, green food coloring and sprinkles for a more festive look to your Rice Krispies edibles!

ST. PATRICK'S DAY RICE KRISPIE
SRVINGS:
12
PREP TIME:
10 MIN
COOK TIME:
10 MIN
INGREDIENTS:
3-4 tablespoons of CannaButter (depending on desired potency) ~ infused with 3 Grams of Premium Flower Artifactz Creme Brulee Hybrid
1 (10oz) package of Miniature Marshmallows
6 cups of Puffed Rice Cereal
½ teaspoon of Vanilla Extract (optional)
¾ cup Lucky Charms marshmallows (optional)
Green food coloring (optional)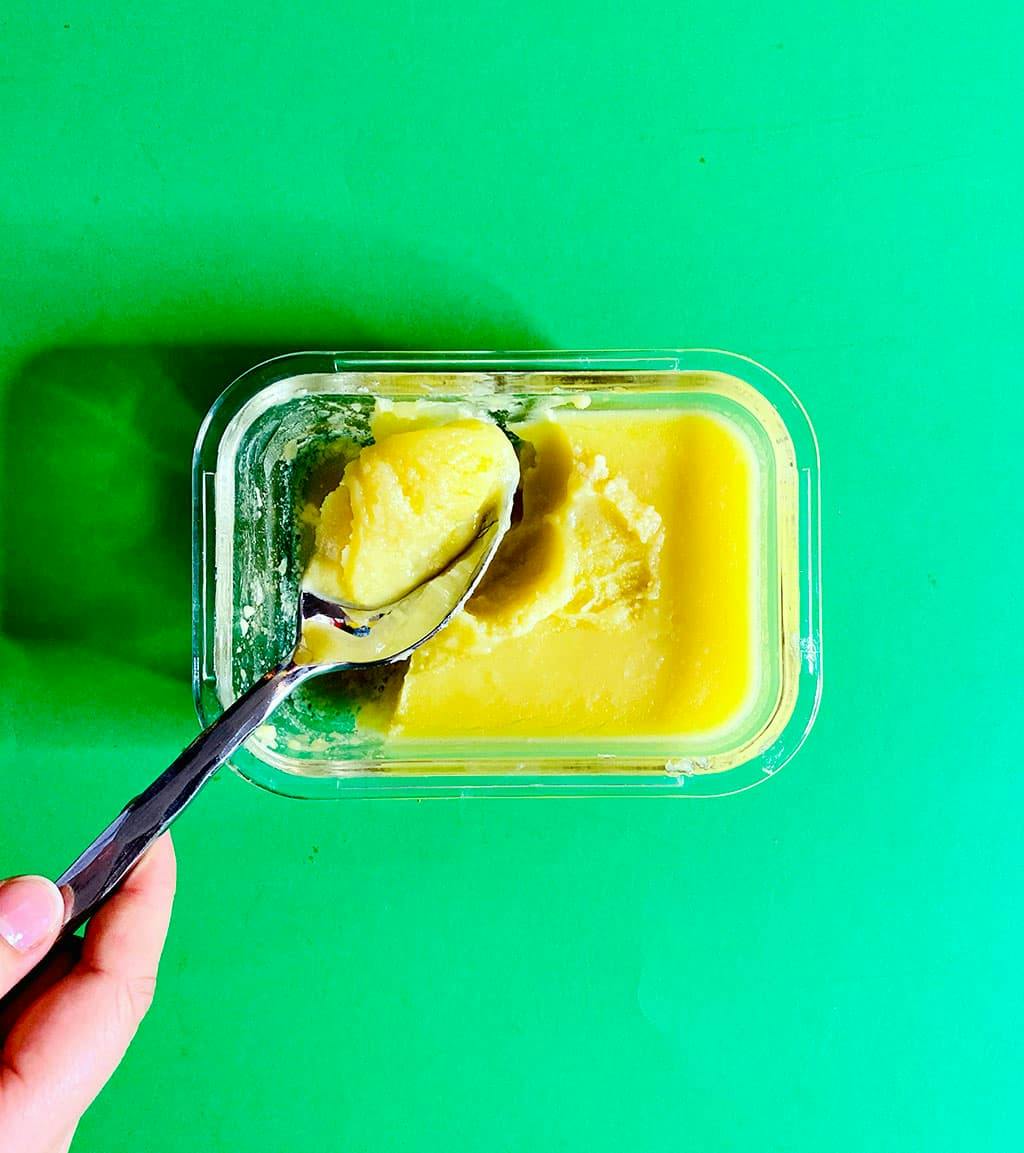 WHAT YOU'LL NEED:
Rubber spatula
9x13 inch baking pan
Parchment paper (optional)
INSTRUCTIONS
Line a 9x13 inch baking pan with parchment paper. Lightly grease parchment and set aside.
In a large saucepan, melt cannabutter over low heat. Add marshmallows and stir until completely melted.
Remove from heat and immediately stir in vanilla extract and food coloring. Stir in cereal. Once mixture is mostly combined, add in Lucky Charms marshmallows.
Evenly press mixture in the baking pan. Do not pack it down with force - gently press down.
Cool. You can lift the treats out using the parchment paper for easier slicing. Cut 2 inch squares and serve.
DANK Tips
You can use regular sized marshmallows, but we recommend cutting them in size if you do so. Smaller marshmallows will melt more consistently and will lower the chances of burning them.
For best results, use fresh marshmallows.
Treats can be left at room temperature in an airtight container for up to two days. To freeze, store between layers of parchment paper in an airtight container for up to 6 weeks.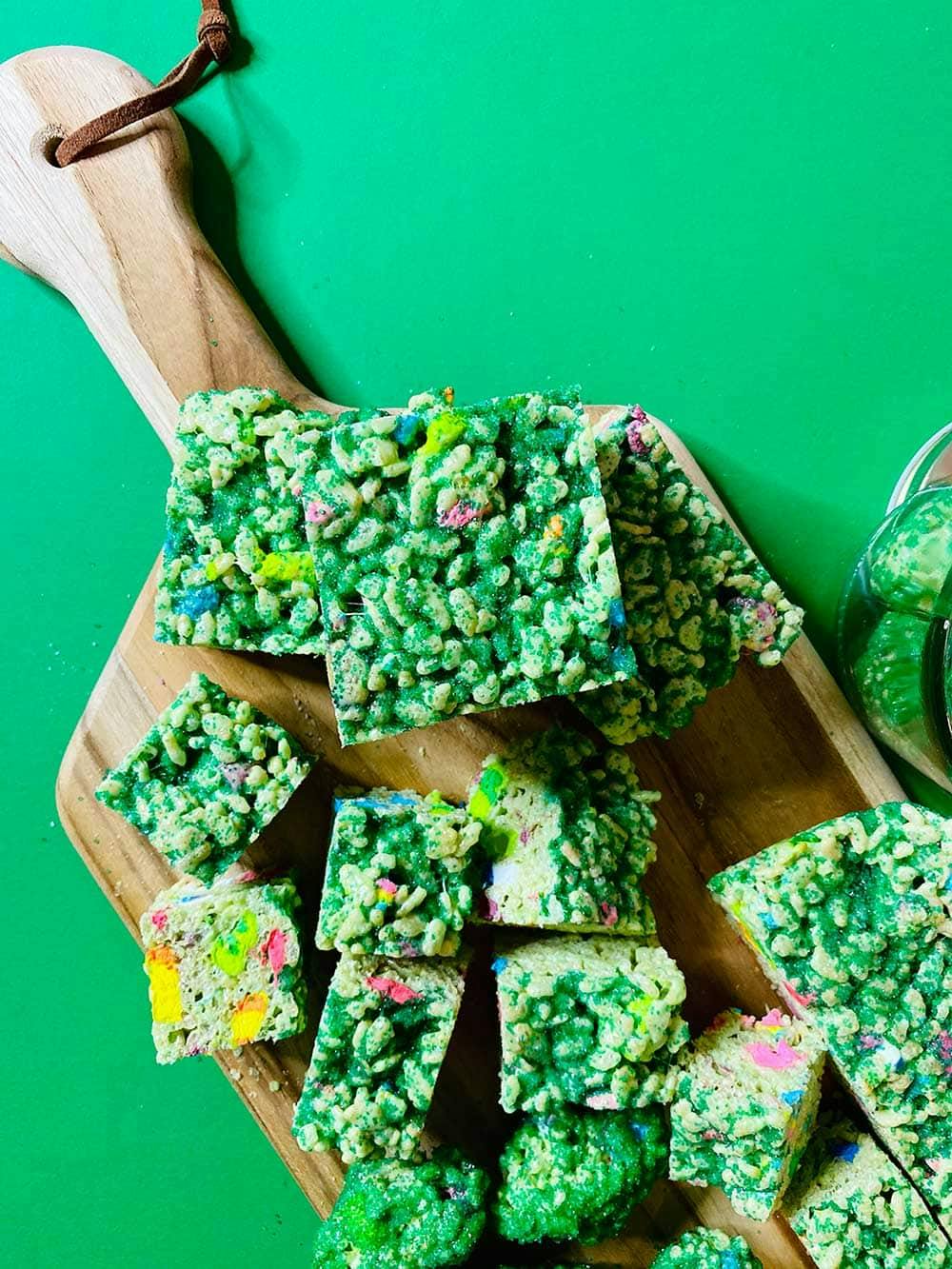 About The Recipe
The Emberz team recommends using Artifactz Creme Brulee Hybrid for the cannabis butter flower infusion. Please use caution when cooking with Cannabis. The recipe can be made without cannabis for a THC free treat. We love to hear feedback from our customers so feel free to reach out to us on our Twitter or Instagram for questions about the recipe. - Emberz Social Media Team
Click the following link to sample Artifactz: